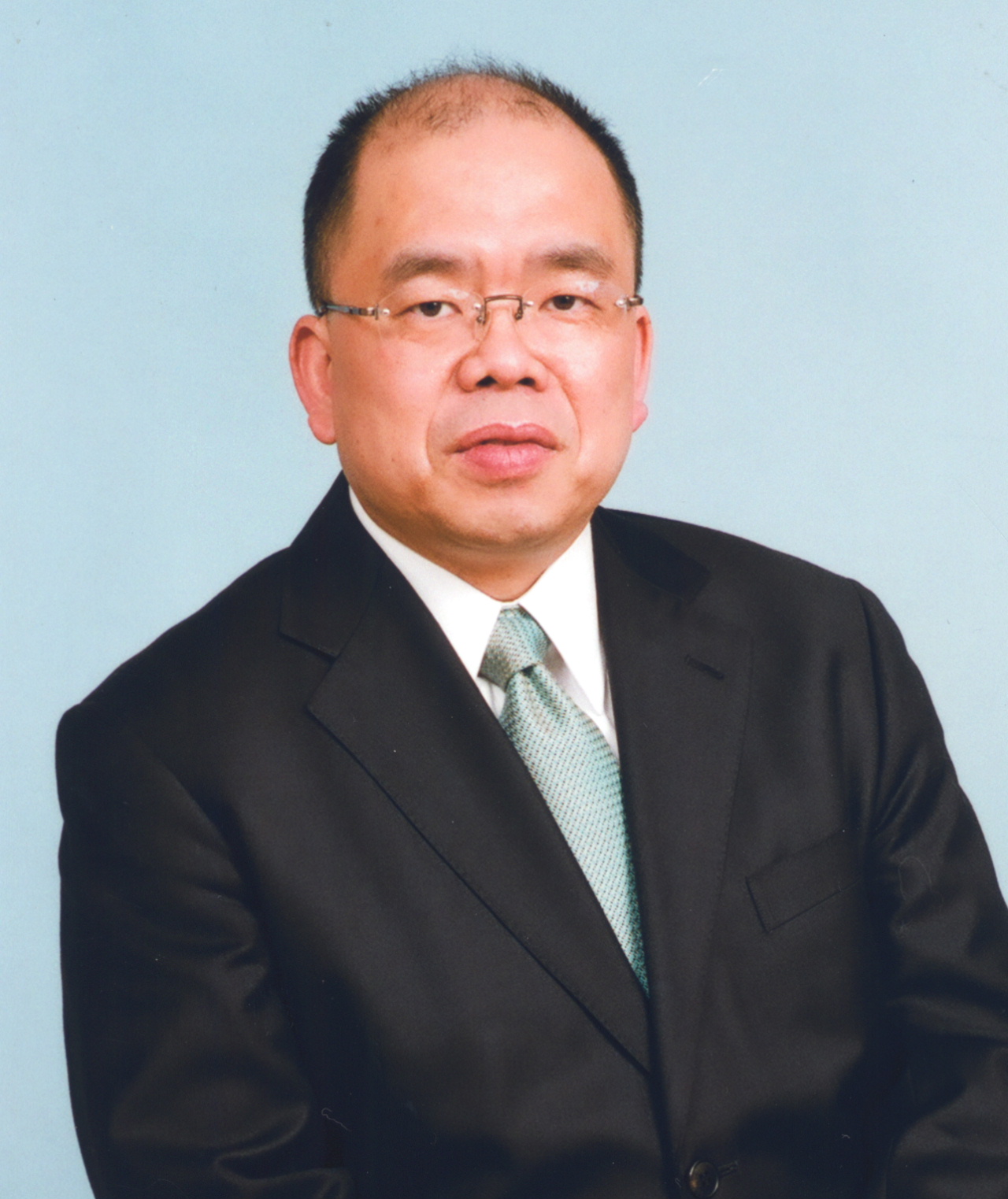 Dear Colleague,
On behalf of the Japan Society of Marketing and Distribution (JSMD), I am delighted to be a co-chair for the 2020 GMC, and we heartily invite you to the 2020 Global Marketing Conference, in Seoul, South Korea.
Held once every two years, GMC is a great platform for scholars, researchers and business practitioners of global marketing. Beyond our discussions and anticipation at the 2018 GMC held in Tokyo, the rapid billows of digitization and digital transformation are drastically changing marketing and management. The theme of 2020 GMC, "Bridging Asia and the World: New Marketing and Management in Digitally Connected World" is really exciting and attractive. We believe that by participating in this conference, you will be able to interact with researchers from all over the world and get in touch with the latest cutting edge research presentations and interaction.
Specially thanks to Professor Kim and Professor Ko for organizing this wonderful opportunity with dedication. At the same time, we expect your active participation and the success of the conference.
Sincerely,
Lin Huang,
Conference Co-Chair of 2020 Global Marketing Conference at Seoul
Professor of Global Marketing, Graduate School of Business Administration, Kobe University
Executive Vice President of Japan Society of Marketing and Distribution (JSMD)