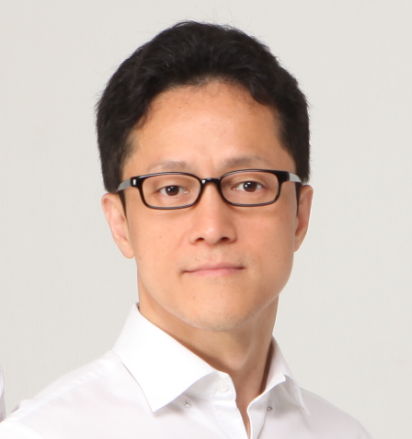 Dear Colleagues,
On behalf of the Korean Scholars of Marketing Science, we welcome you to the 2020Global Marketing Conference at Seoul. As usual, the Global Marketing Conference has become the best platform for global scholars' networking.
I believe there are no random meetings in our lives—that everyone we touch, who touches us, has been put in our path for a reason. This conference will be an encounter that opens a door to another relationship with future friends.
Our staffs have been doing our best to organize the best conference successfully. I look forward to seeing you at 2020GMC at Seoul and hope you to build a constructive relationship with our GMC participants.
Best Regards,
Jaihak Chung, Ph.D.
Conference Co-Chair of 2020 Global Marketing Conference at Seoul
President, Korean Scholars of Marketing Science
Professor of Sogang University
Republic of Korea